Check our Calendar to look for workshops and seminars dates.
If you don't see what you're looking for on the Calendar, please contact us to schedule your private group of 6 to 12 people.
Firearms Training
Handgun Safety
Building Your Equipment
Self Defense Philosophy & Mindset
Women's Only Pistol Fundamentals
Low Light / No Light Scenarios
Search and Clear Concepts (Airsoft Shoothouse)
Close Quarters Combat
Pistol/Rifle Disarm and Retention
Rifle Fundamentals
Rifle Marksmanship
Battle Rig Combat (Rifle / Pistol / Knife)
Disarm & Retention
Weapons Training & Self-Defense
Knife-on-knife Defense
Cane Defense
Intro to Stick Fighting
Ground Fighting for Survival
Baton / Short Stick
Traditional Japanese Martial Arts
Japanese Sword
Bo Staff (6ft, 5ft, 3ft)
How to Fall and Be Thrown
Community Classes / Workshops
1 – Abduction Prevention – Kids 5-8 years
2 – Abduction Prevention – Kids 9-12 years
Rape Prevention – Adults
Stop the Bleed – How to stop life threatening bleeding. Trauma first aid.
This is not an exhaustive list of workshops and seminars that we can offer. If you have a specific self-defense topic that you would like to explore, and don't see it listed, please feel free to contact us.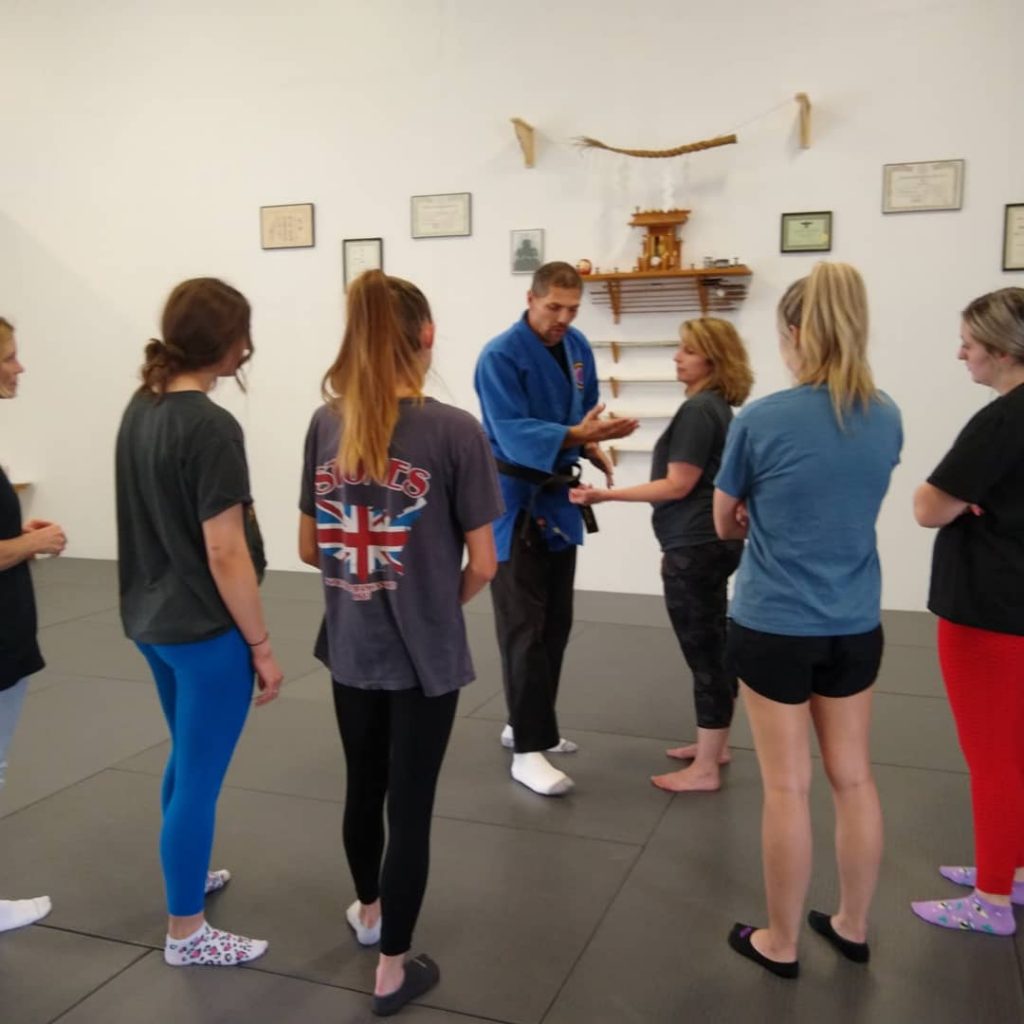 View our Class Schedule or Contact Us to schedule a Private Group Workshop of 6-12 people.