We are excited and honored to participate in the performances on the martial arts stage for the Japan Festival in Houston this year on May 6th 2023!
It is the 30th Anniversary of the Festival!
Our school, along with many other Japanese-based schools, will be putting on exciting demonstrations to showcase our art. We look forward to seeing everyone there!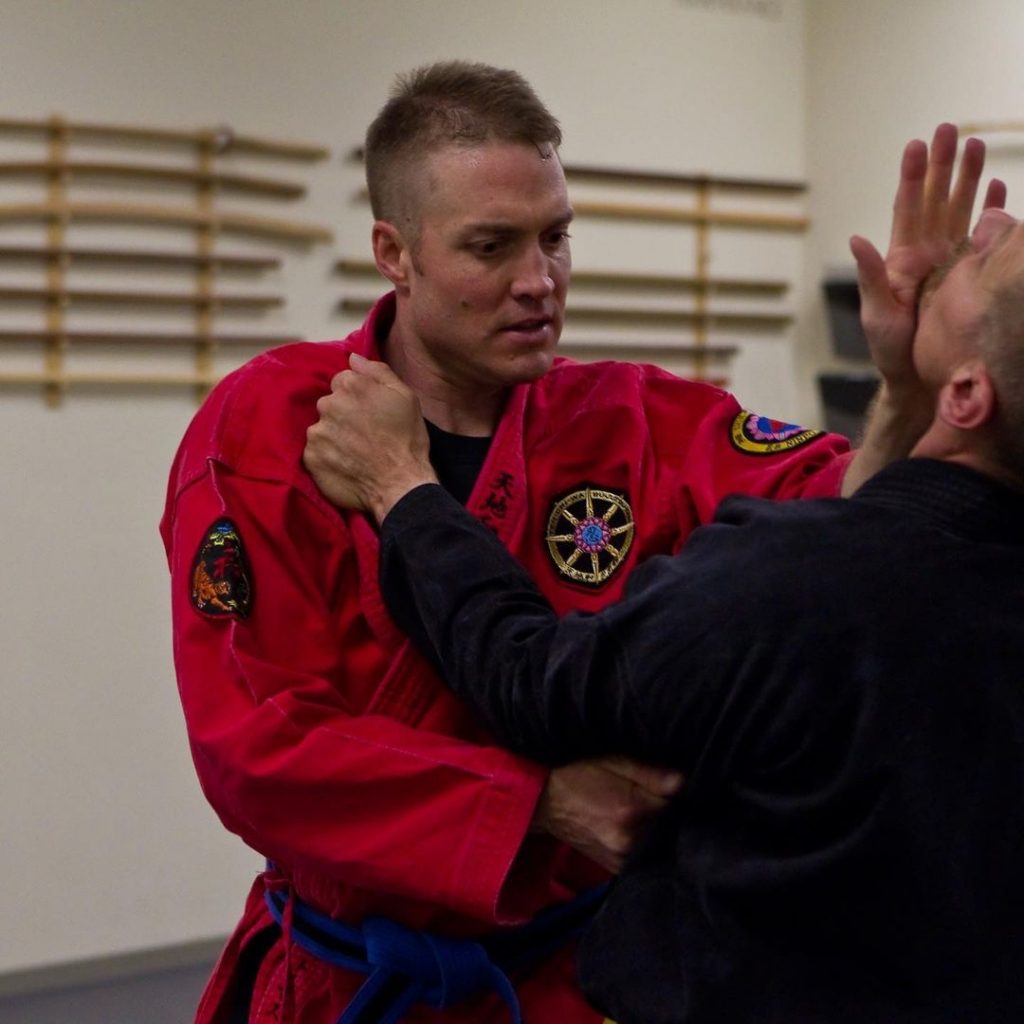 *Shin Gan Dojo is part of Urban Defense Academy