It's your Party! Make a lot of noise!
Are you looking for an unforgettable experience for your party? We have a range of activities to suit both kids and teens, such as Nerf battles and a Samurai sword lesson (where they get to keep the wood sword).
For adults, we offer self-defense workshops and group martial art lessons with defense tools such as knives and sticks.
Contact us today to discuss how we can help make your event extra special!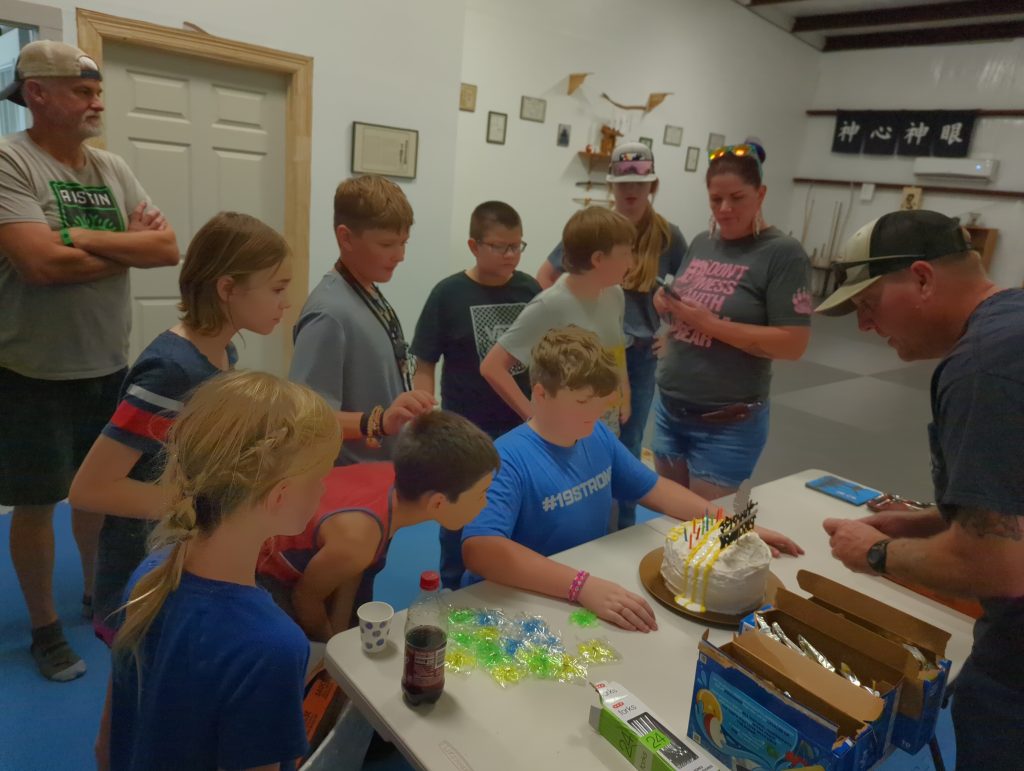 Find all of our social media links or purchase a Gift Certificate HERE!