Enjoy the Photo Gallery with pictures of our students and instructors in firearms classes, self-defense workshops and martial arts training. Click this LINK to see more pictures from our previous martial arts school in Nevada, Shin Gan Dojo.
We teach defensive firearms training.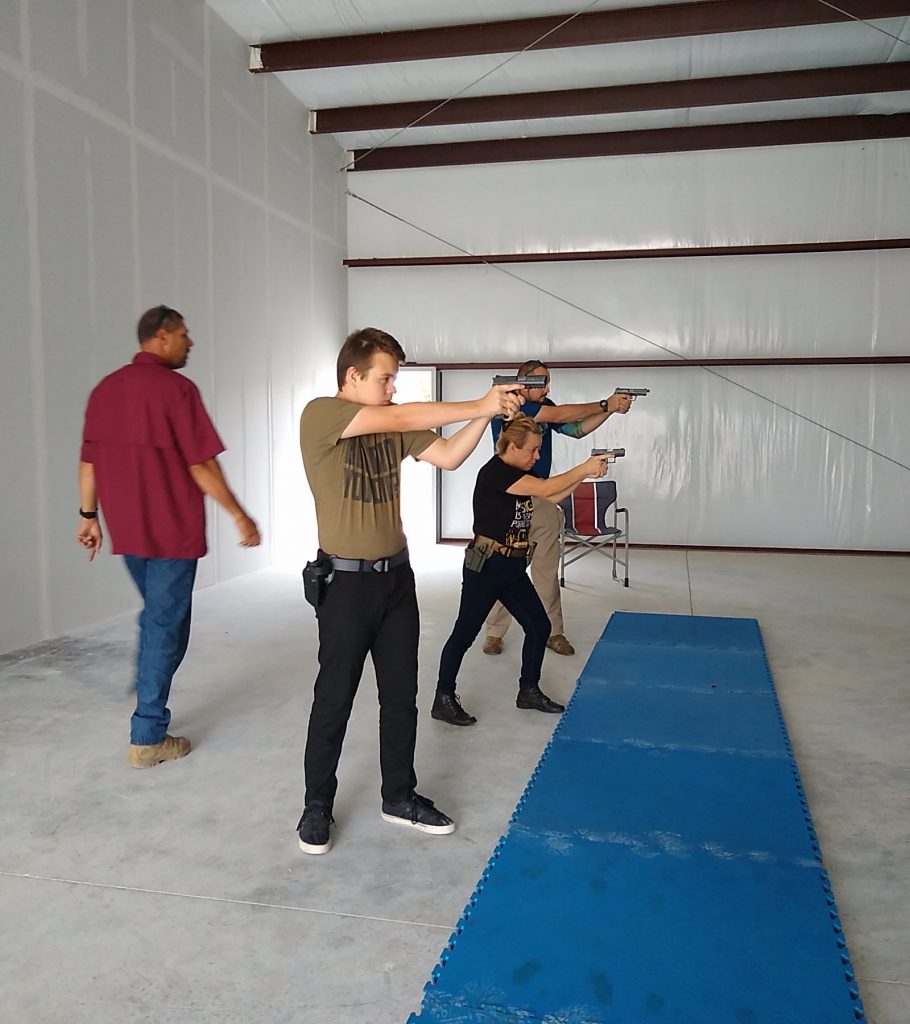 Learn self defense through training real life scenarios.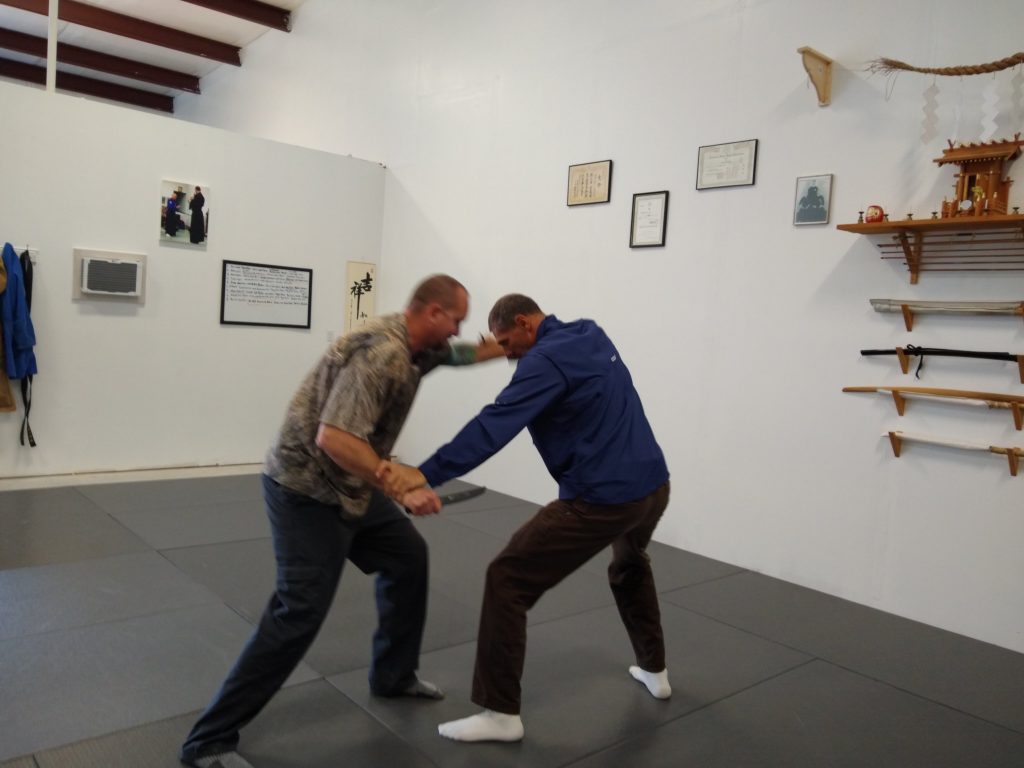 We teach kids, teens and adults Traditional Japanese Martial Arts as it was handed down to us from Japan by Shoto Tanamura to Chadwick Minge to Brian Simmons.
You can enjoy more Photo Gallery and engage with us on social media HERE!